Welcome to SAG Digital Innovation GmbH
At SAG Digital Innovation GmbH, we're not just another company – we're a family of forward-thinkers, innovators, and passionate individuals who are dedicated to transforming the automotive aftermarket industry. Here, we're not just building careers; we're forging futures. Explore our world and discover why SAG Digital is the place for you.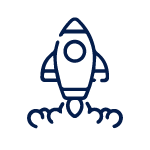 Founded in 2021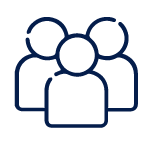 50-100 Employees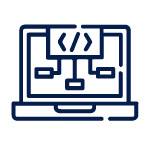 IT/Product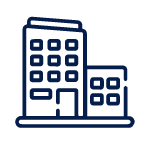 Corporate Company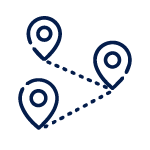 3 Countries
We are proud to be a 100% subsidiary of Swiss Automotive Group AG (SAG), a prominent leader in the independent automotive aftermarket throughout Europe. With SAG's strong presence in 12 European countries and annual sales exceeding 1.1 billion euros, we're part of a thriving industry that's always on the move.
Our offices are based in Cologne (GER), Cham (CH), Cluj (RO), and Satu Mare (RO). At SAG Digital Innovation GmbH, we specialize in e-commerce solutions, designing, developing, and operating cutting-edge webshop platforms and apps for European SAG companies. Our areas of expertise encompass cloud/DevOps, Agile software development, e-commerce, ERP, logistics, and IT security.
Our work environment is characterized by our commitment to teamwork. We operate in agile product teams, and we firmly believe that these teams are the owners of the product. We follow a strict Scrum process to ensure that our development processes are efficient, transparent, and focused on delivering high-quality results.
But it's not just about what we do; it's about who we are and where we're headed. We're on a digital journey, and we're looking for motivated talents to join us on this exciting path. Your ideas and passion will help propel SAG's digital evolution to new heights.
Our corporate culture is defined by a set of values that guide everything we do. We believe in: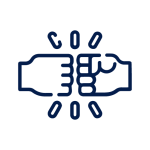 Respect and Understanding
Treating each other with respect and fostering mutual understanding.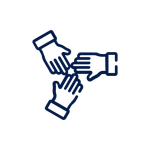 Collaborating as a cohesive team, valuing each other's contributions.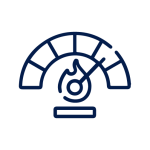 Striving for excellence and setting ambitious goals.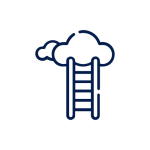 Development Opportunities
Providing opportunities for personal and professional growth.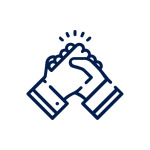 Trust and Personal Responsibility
Trusting each team member to take personal responsibility and ownership.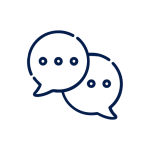 Promoting open and transparent communication within our organization.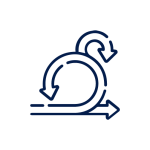 Innovative and Agile Thinking
Embracing innovative and agile approaches to problem-solving.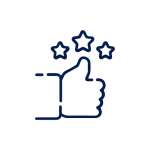 Appreciation and Recognition
Recognizing and celebrating the achievements of our team.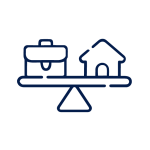 Supporting a healthy work-life balance for all team members.
Embracing Errors as Learning Opportunities
Viewing mistakes as valuable learning experiences.
Every day, we work tirelessly to foster an environment where every team member can flourish and maximize their potential.
If you're ready to embark on a digital journey, push boundaries, and make a difference in the automotive aftermarket industry, SAG Digital Innovation GmbH is the place to be.
Join us in shaping the future of automotive innovation. Your career starts here.
Joining SAG Digital means becoming part of a dynamic, growing team that values personal growth, innovation, and work-life balance. Here's what you can expect: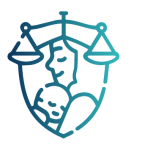 Family-Friendly Working Hours
You work when and where you want.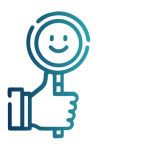 We trust you to take personal responsibility and provide feedback.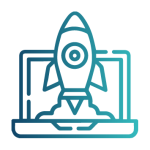 We are committed to staying at the forefront of industry trends by adopting the latest technologies and tools.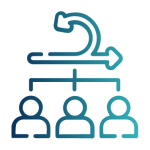 We believe in the agile principles and strictly follow the scrum ceremonies, to ensure a fast-paced, adaptable work environment.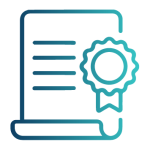 Access a guaranteed training budget and numerous development opportunities. Stay up-to-date with the most recent advancements in your field.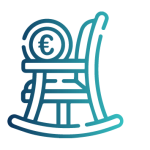 Secure your financial future with our company pension scheme.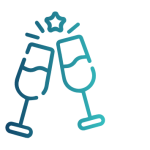 Enjoy team-building events like summer parties, monthly lunches, Christmas celebrations, and more.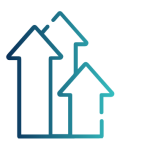 Thrive in a dynamic industry with strong growth potential.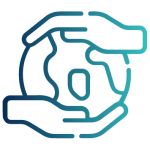 Diversity & an international environment
We promote diversity in the workplace and benefit from working with people from different countries and cultures